Clinical and quality issues when introducing new technologies in genomics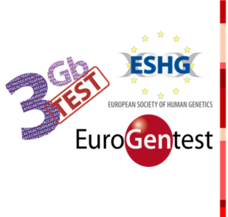 Friday, May 30, 2014, 10:00 - 18:00 hrs
MiCo, Milan, Italy
Registration Fee: EUR 50.-
Pre-Registration is closed. Please register on site.
5th International Meeting on Rare Disorders of the RAS-MAPK Pathway
SIGU High School Workshop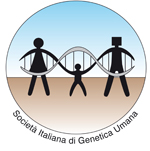 Saturday, May 31, 2014
MiCo, Space 2, Level 0
Telegenetics in practice
Monday, June 2, 12:15 - 13:15 hrs
Milano Congressi, Suite 3
No extra registration necessary! The meeting is open to all ESHG participants.
Agenda:
Meeting with other Telegenetics professionals, exchange of experiences
Presentation of various Telegenetics applications (Survivor care, Remote care, MyCoachconnect, Facetalk)
Discussion about the use of Telegenetics applications in various fields of Clinical Genetics
EUCID.net satellite Meeting
12.30 - 13.15 hrs Space 2
Lecture:
Growth-metabolism-behaviour: The importance of imprinting disorders
by Prof. Temple
Disclaimer
Ancillary and satellite meetings shall not state or imply endorsement of, or support by the ESHG of the event, organiser, products or services presented in any verbal statements or printed/electronic media before, after and during the presentations.